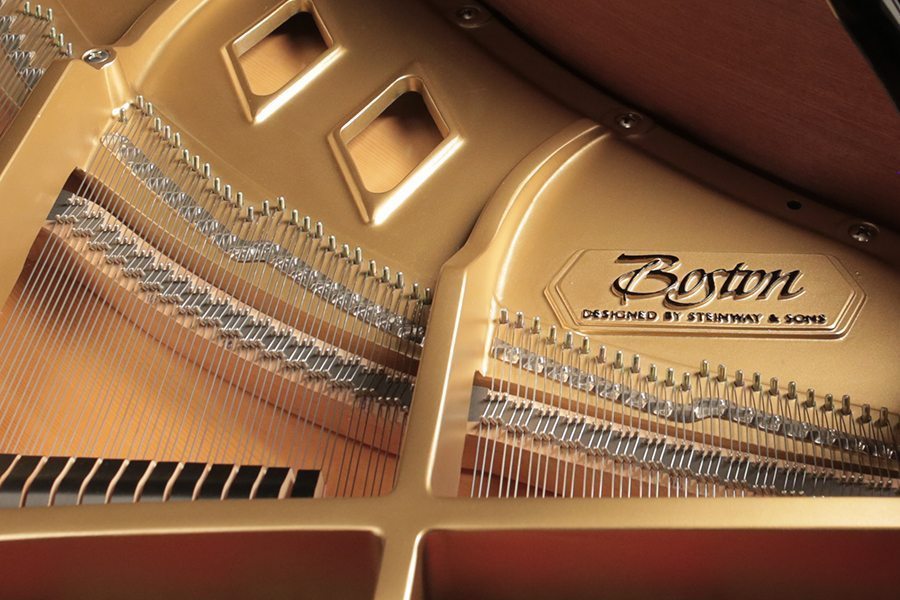 Sell Boston Grand Piano
August 21, 2016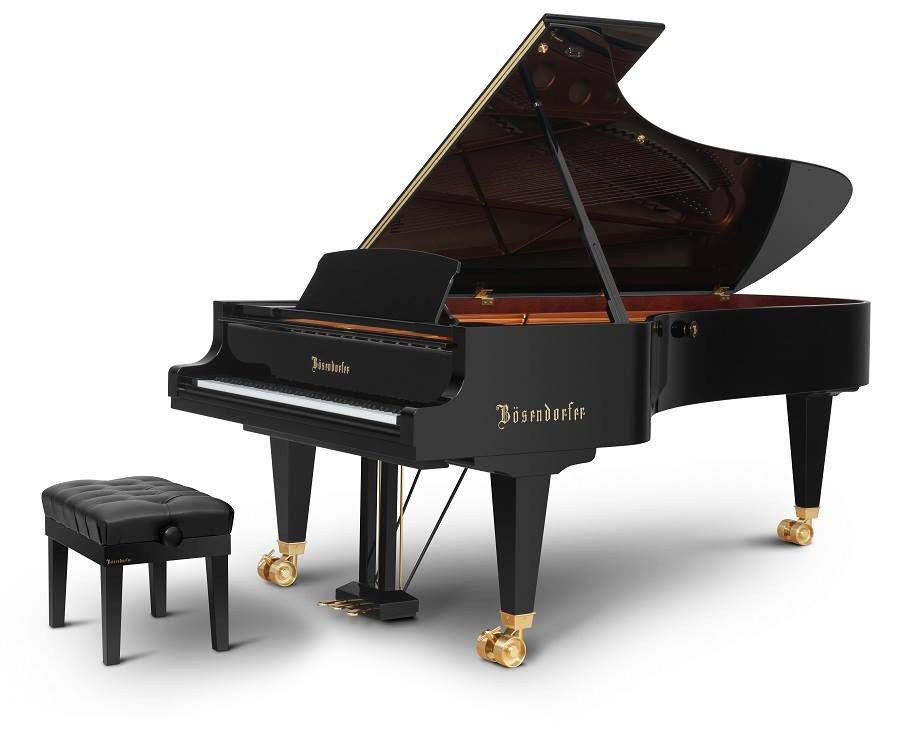 Thinking about Selling Your Bosendorfer Piano?
September 9, 2016
Thinking About Selling Your Yamaha Piano?

We Buy Yamaha Grand Pianos Nationwide!
If you want to sell your Yamaha Grand piano, we will make you a top dollar offer, and we can normally arrange same day or next day payment. We will also cover all of the moving expenses. With our many years of experience buying and selling Yamaha pianos, we have created a seamless process to make selling your piano an easy experience from start to finish.
We are most interested in buying the following Yamaha grand piano models:
Yamaha G Series Grand Pianos:
G1     5'3''
G2    5'8''
G3    6'1''
G5    6'6"
G7    7'3''
Yamaha C Series Grand Pianos:
C1    5'3''
C2    5'8''
C3    6'1''
C5    6'7''
C6    6'11''
C7    7'6''
Yamaha S Series Grand Pianos:
S4    6'3''
S6    7'